Midweek Motivation Music: Workout Playlists For Everyone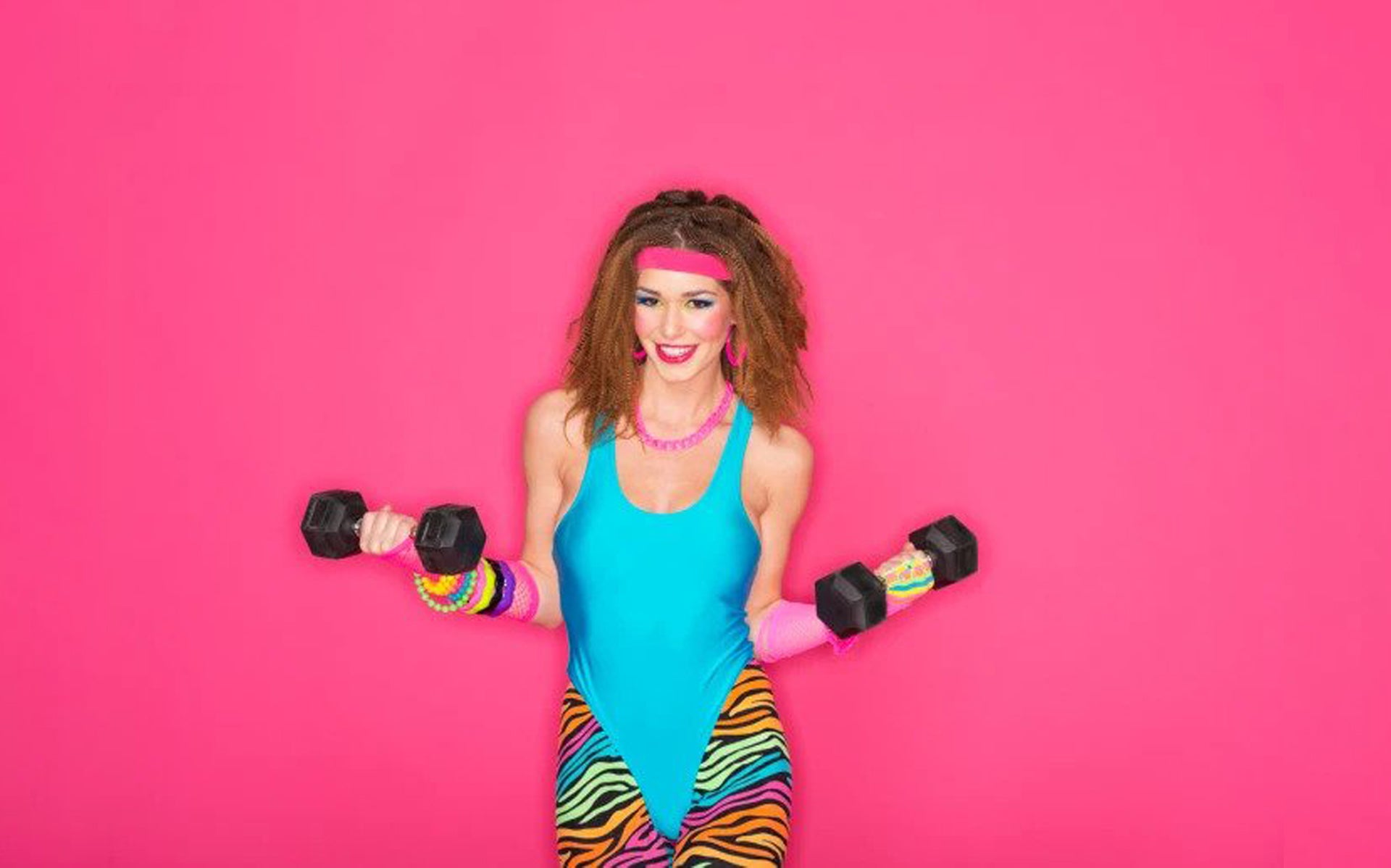 Hey Athletes,

It's Wednesday. You're halfway through your week.

It's almost the weekend. So close. And yet so far.

I find music can get me through most of life's trials and tribulations – in particular, a slow work week. And I can go from whining and refusing to tie up my gym shoes to burpee-ing like a mad woman when I hear the opening notes of a Sean Paul song.
Bob Marley said it best, "One good thing about music, when it hits you, you feel no pain". So I'm gonna hit you with music! Hit you with music, now now…

In this blog post, I'm providing 5-6 songs each from a bunch of genres. They are songs that make me move n groove and lift something or go for a run or some other sweat-tastic movement. You can listen to them in your home gym or when you're finishing up work to encourage you to workout afterwards.

Whatever you need a little jolt of musical adrenaline to get through, DJ V Schembreezy has got you covered!
And PLEASE comment with your favorite workout/motivation tunes!! I love finding new music and I'm sure you've got some good ones to share!
Pop
No Money – Galantis
High Hopes – Panic! At the Disco
Genghis Khan – Miike Snow
L.E.S. Artistes – Santigold
Call Your Girlfriend – Robyn
Pumpin Blood - NONONO
Hip Hop
All I Do is Win – Dj Khaled (ft. T-Pain, Ludacris, Snoop Dog & Rick Ross)
This is America – Childish Gambino
Ooh Ahh (My Life Be Like) – Grits feat. Toby Mac
Roses – OutKast
The Fool Pt 1 (Get it Got it Good) - Shad
R&B
Anita – Smino
Turnin' Me Up – BJ the Chicago Kid
Wow – Beck
Old Thing Back (Matoma Remix) –The Notorious B.I.G., Ja Rule, Ralph Tresvant
Sunday Candy – Donnie Trumpet & The Social experiment
Cheap Thrills – Sia ft. Sean Paul
Rock (ish)
I Believe in a Thing Called Love – The Darkness
Take Me Out - Franz Ferdinand
Salute Your Solution – The Ranconteurs
Are You Gonna Be My Girl – Jet
Dashboard – Modest Mouse
Rock-Rock
The Ocean – Led Zeppelin
Renegades of Funk – Rage Against the Machine
Last Resort – Papa Roach
Sabotage – Beastie Boys
Chop Suey! – System of a Down
Smooth Criminal (Cover) - Alien Ant Farm
Funk
I Want You Back (Z-Trip Remix) – The Jackson 5, Z-Trip
Jamiroquai Bee Gees Mashup – Pomplamoose
Paranoia For You – T Bird and the Breaks
Fussin' – Royal Canoe, Begonia
I Wanna Be Your Lover – Prince
Up Top – Busty and the Bass
Folk
Dearly Departed – Shakey Graves ft. Esmé Patterson
Summer Sun – Ruen Brothers
Sinner - Jeremy Loops
I Love You I Don't Love You I Don't Know – Lisa LeBlanc
Little Talks – Of Monsters and Men
Bonus
If you want more tunes for your fitness routine, give these apps a try!
There are a bunch of apps that can provide you with music that will match the rhythm of your workouts! I pulled these suggestions from PC Mag's "The Best Fitness Apps for 2019".  If you use Spotify, you can also check out Freeletics Public Playlists - they're pretty great!
Bonus bonus 
I'm going to include 5 songs I like to use for meditation, stretching, and yoga, too! These songs make my breathing slow down, rather than get my heart pumpin -- but cooling down is just as important as revving things up!
Holocene - Bon Iver
Title of this Song - Moses Sumney
Friday, Pt. 1 - GOAT
Clouds - (Sandy) Alex G 
From a Cage - Haley Bonar
That's All Folks! 
There you have it, athletes! Tunes to get you in the mood to sweat, and to keep motivated you throughout your entire workout!
Keep being awesome! And keep workin' out to the beat of your own drum!