T'was The Morning Of Fitmas...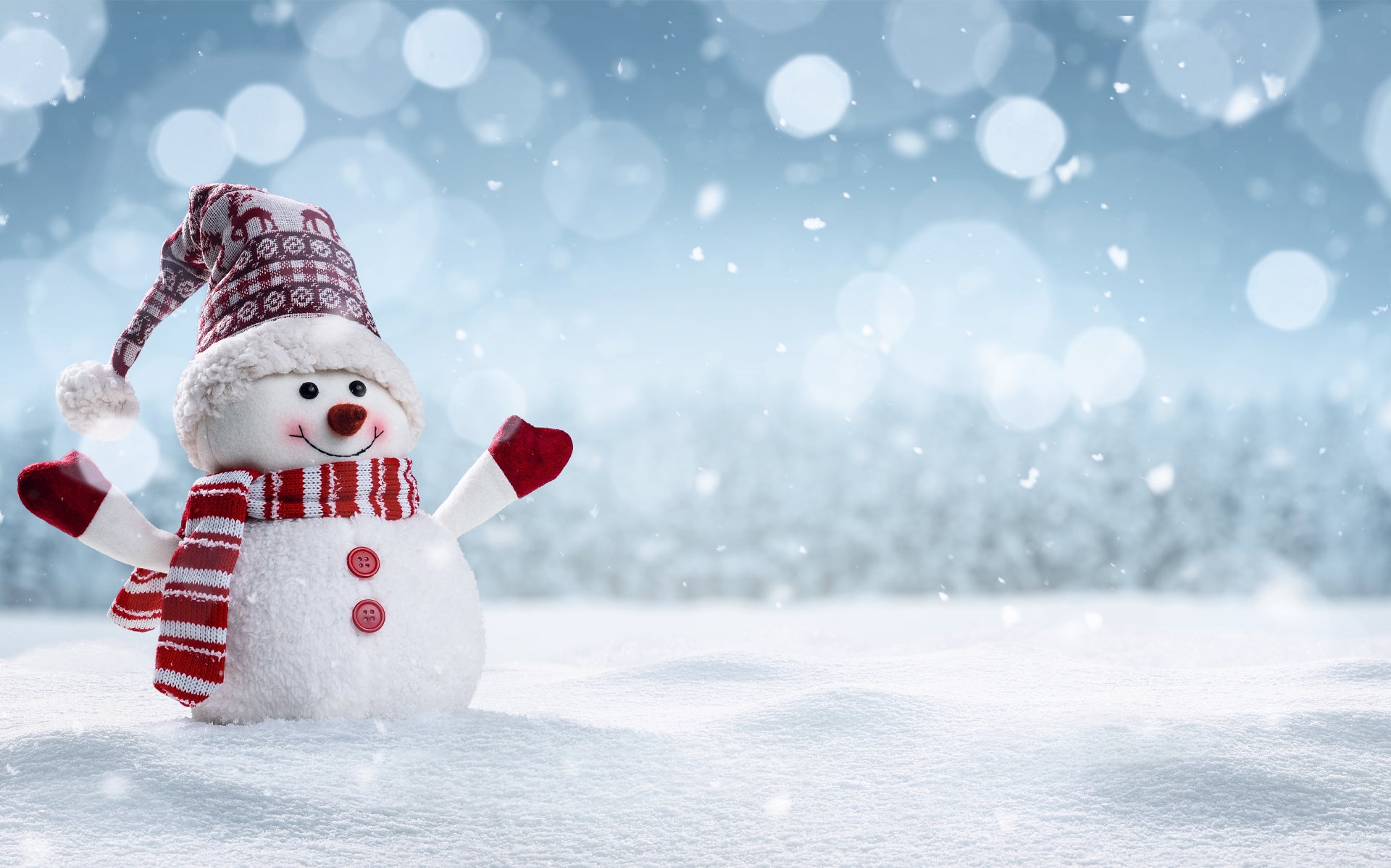 Whether you are celebrating Christmas, Hanukkah, Kwanza, Solstice, or another holiday this Winter Season... we at Synergee wish you all the best!
Stay safe & enjoy yourselves 😀
T'was the Morning of Fitmas
T'was the morning of Fitmas
And all through the country,
Every Synergee Athlete was excited
Looking for protein in their pantry
They set up their shaker
Added one scoop, maybe two
Of protein, then added water
Prepping for the workouts they were about to do!
Then they hurried on over
To the great Fitmas Tree
Full of Mini Bands, Sliders
And not just one barbell – but THREE!
They jumped up with eagerness
And squatted with excitement
Yelled, "2021 will be the year
My fitness goals come into alignment!"
They also saw Sandbags,
Macebells and collars,
Hex Bars and bumper plates,
All for a reasonable amount of dollars!!!
Their future goals were achievable
Their great gains in sight;
Their choice to shop with Synergee
Made their future look bright!
"This is the best Fitmas ever!"
The Synergee Athletes cried!
"Merry Fitmas to all!!"
Joey Huneau, Synergee's President, replied.